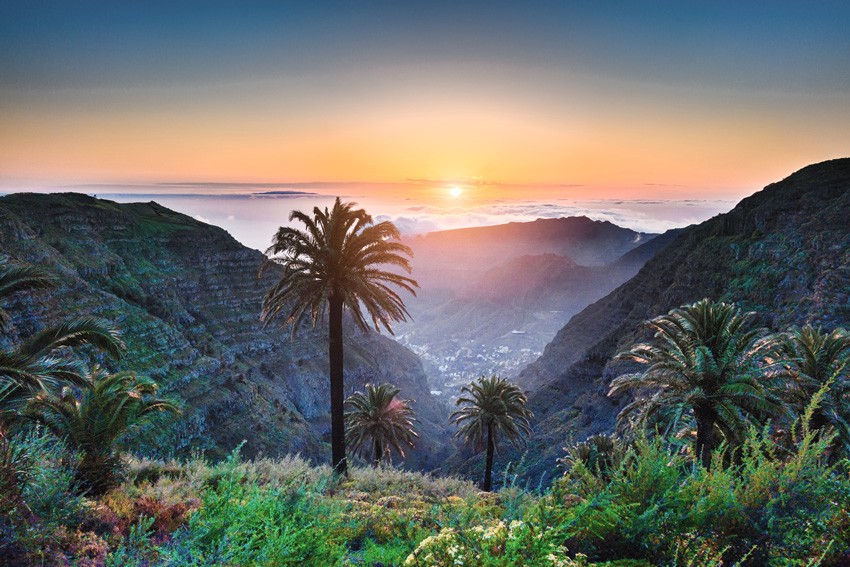 When you think of digital nomads, places like Thailand, Indonesia, Mexico and Colombia come to mind. While those are amazing destinations to work and travel, with great wifi and low cost of living, there are a lot of other cities that offer the same but are a bit more off the beaten path. If you are looking to explore somewhere new while working remotely, check out these other great digital nomad cities:
For a beautiful seaside remote location, Tenerife is a gorgeous place to go. The average wifi speed is 29 mbps (well above the typical 10 mbps, which is considered fast). The cost of living is also manageable at about $1990 per month. There are also numerous water activities to enjoy on your time off, as well as a vibrant nightlife.
Taipei is a great choice if you are looking for fast internet, lots of places to work from, and a creative environment to launch a business or gain new clients. The average wifi speed is 20 mbps and the cost of living is around $2,000 per month. You can enjoy unique and inspiring coworking spaces throughout the city, while meeting fellow remote workers.
Tallinn is known for its IT expertise, which has attracted many tech savvy digital nomads from all over the world. The city offers great free wifi at speeds of 15 mbps, and averages $2200 per month in cost of living. Tallinn has old town charm and stunning beaches, which make it a truly unique place to live and work remotely.
Santiago is in the center of so many amazing experiences. You can ski in the mountains, surf in Valparaiso, visit a variety of phenomenal vineyards and much more. Santiago offers a city feel, with access to lots of nature as well. The average internet speed is 9 mbps, but the cost of living is lower than a lot of other cities at around $1600.
You might be surprised to find out that Lithuania actually ranks number onefor fastest public wifi worldwide. Wifi is also made very accessible throughout the major cities. In Vilnius, you can find free wifi at almost every tourist spot, café and bar. The wifi speeds are around 11 mbps and the cost of living is roughly $2,200 per month. Vilnius also has an abundant history, with an Old Town that is UNESCO listed.
No matter where you go in the world, make sure you have WiFi Map on your phone so you're always a tap away from free wifi!