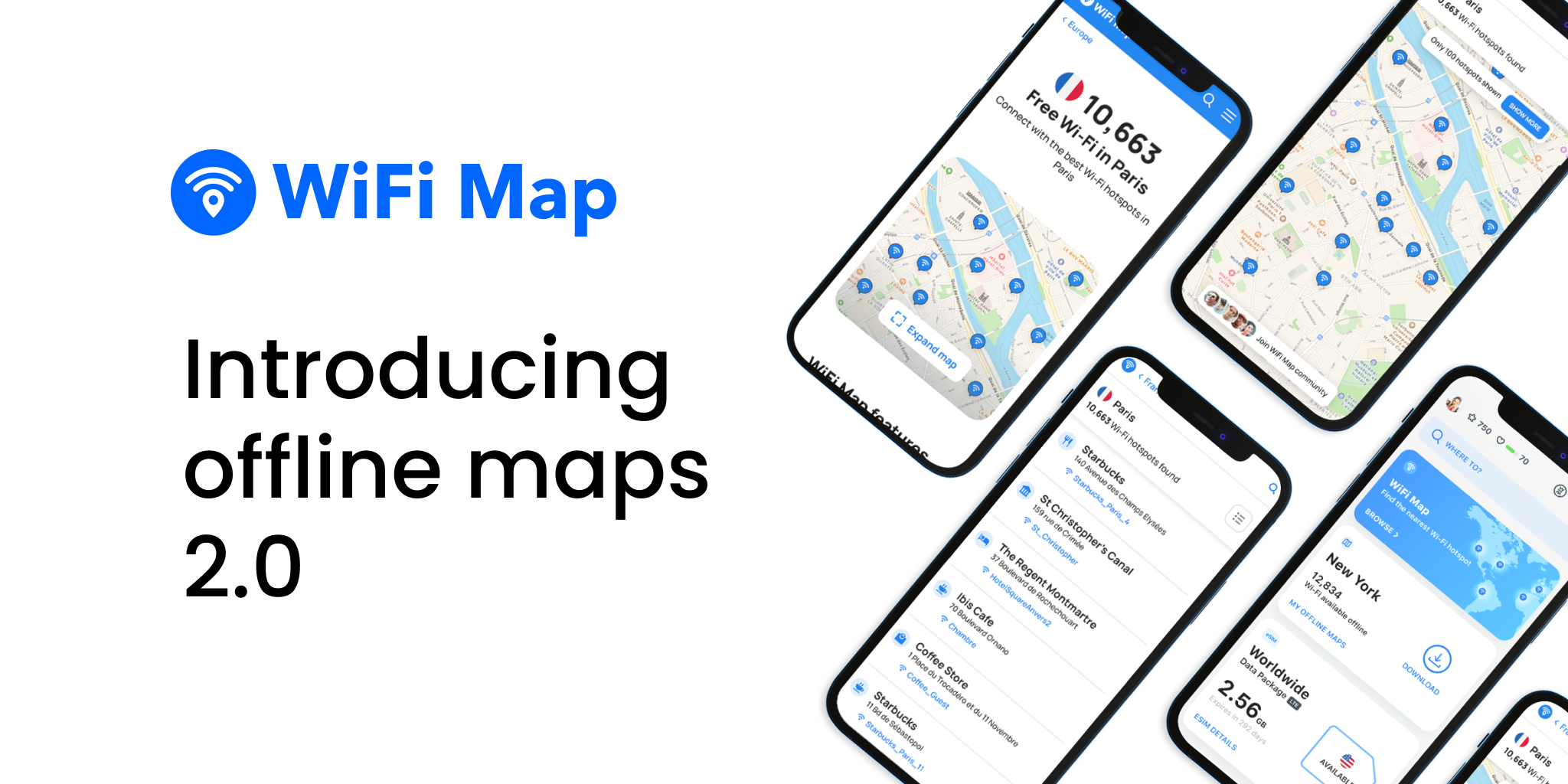 The world's best connectivity superapp just got even better.
Welcome to offline maps 2.0 with WiFi Map.
For several years, we've let you take your maps with you and find a WiFi hotspot even when you don't have an internet connection. Now we're taking it one step further! With the latest generation of offline maps, you can download fully browseable city maps to your device and use GPS (or your map reading skills!) to find your way to your closest connection.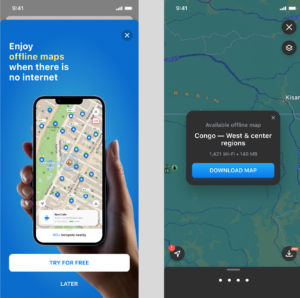 Picture the scene.
You've just arrived at your destination – maybe you're in a train station or airport – but you can't find a WiFi hotspot in range. Maybe you're a budget traveler, or perhaps you're simply trying to save your cash for all the attractions your city has to offer.
Let's face it – mobile data can be incredibly expensive, and even turning it on just to look for a free public WiFi hotspot can set you back a few dollars.
You may have heard the story of the Irish man who went on holiday around Europe with data roaming enabled and, totally unaware of how much money he was burning through, came home to a $100,000 bill.
While this is unlikely to happen to you, it's best not to leave anything to chance. With offline maps, you can give yourself something that money can't always buy – peace of mind. You won't have to worry about burning a hole in your pocket or getting lost in an unfamiliar place ever again. Wherever you are, all you have to do is pull out your phone, open WiFi Map, and look for your nearest public WiFi network.
With over 13 million contributors and thousands of new hotspots added every week, you can be confident that all the key locations at your destination will be covered.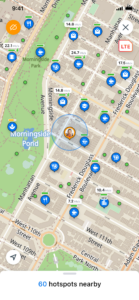 And what's more, offline maps work in any situation, even when you're underground or in a place without cellular reception. This also means that offline maps can double as an alternative means of navigation when there's no service.
Whether you're on a much needed vacation, a business trip, visiting friends or family, or simply traveling solo, you should make the most of your time away from home. Offline maps you've already downloaded will pop up instantly so you can find that next connection in a heartbeat. With cafés, restaurants, hotels and other points of interest (POIs) being rolled out to the WiFi Map platform, you can even find the perfect place to sit down with a high-speed, stable internet connection in advance.
If you are looking for mobile data that doesn't cost the earth, you can also find eSIM mobile data inside the WiFi Map app – we don't call it a superapp for nothing. We've just dropped the price of our eSIM packages for the second time this year, and our 10 GB plan now works out at just $2.99/GB.
If you redeem $WIFI for an eSIM package, you'll get an additional 15% cashback reward straight to your in-app $WIFI wallet. Cash purchases are also rewarded with 3% cashback.
Don't forget that offline maps will make your eSIM data go further too!
Summer is already here in the Western Hemisphere, so what are you waiting for?
Make those travel plans now and download the offline map you need for your next destination.