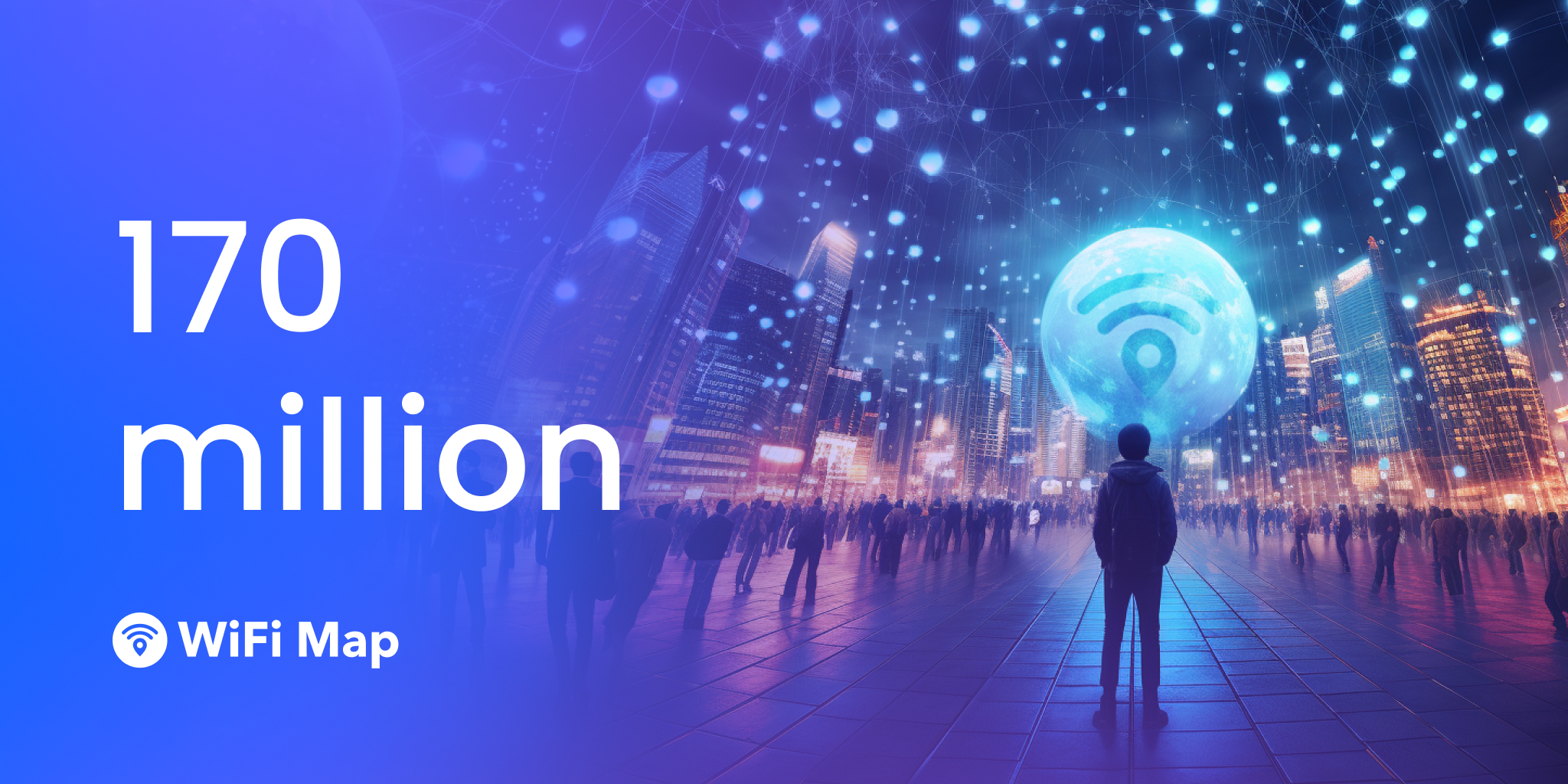 A message from our co-founder & CEO
Dear WiFi Map community,
I'm incredibly excited to share a remarkable milestone with you all today – WiFi Map has now grown to a massive community of 170 million users and counting!
I want to express my heartfelt gratitude to each and every one of you who has contributed to our journey. Your unwavering support and enthusiasm have been instrumental in driving our mission of connecting the unconnected.
In a world where access to the internet has become a fundamental necessity, WiFi Map has played a pivotal role in making it accessible to millions across the globe. Our journey has been marked by countless stories of students accessing educational resources, travelers staying connected, and communities gaining access to vital information.
The growing interest in Web3 and our native utility token $WIFI is a testament to the incredible work of the WiFi Map team. We are at the forefront of a transformative era, and together, we are shaping the future of connectivity.
At WiFi Map, we believe in the power of crowdsourcing. It's about individuals coming together to share their knowledge, resources, and connectivity, ultimately bridging the digital divide.
Our mission is far from over, and there's much more to achieve. As we celebrate this milestone, let's keep pushing the boundaries and working towards a world where internet access is a universal right.
Thank you for being an integral part of our incredible community. Here's to the next milestones, the next achievements, and the next chapter in our journey!
Warm regards,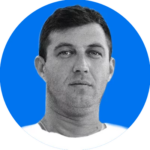 Denis Sklyarov
CEO & Co-founder
WiFi Map